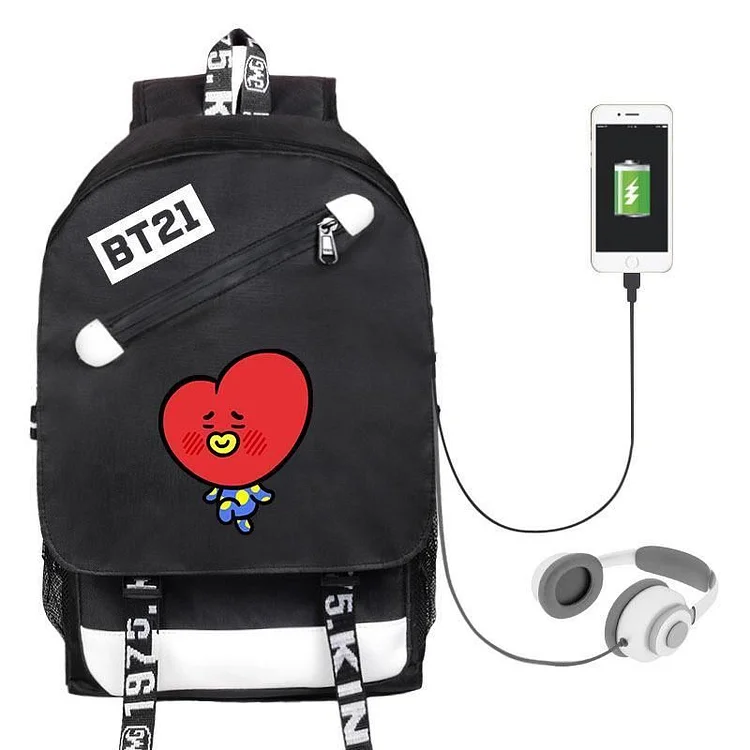 ??BT21 BACKPACK
??BT21 is a Globally Beloved Character of Millennials,including TATA,CHIMMY,COOKY,KOYA,RJ,MANG,SHOOKY.
BT21 is a globally beloved character of millennials created in collaboration
Graphic White Backpack
Made of durable and high quality materials. Perfect Everyday Backpack.
Product Dimension (MM): 440 (H) x 310 (L) x 150 (W)
Material: 100% Polyester
??High-Quality BT21 and BTS Merchandise.
??Welcome to shop in our BT21 store.
??Fast Shipping to ARMYs Worldwide.