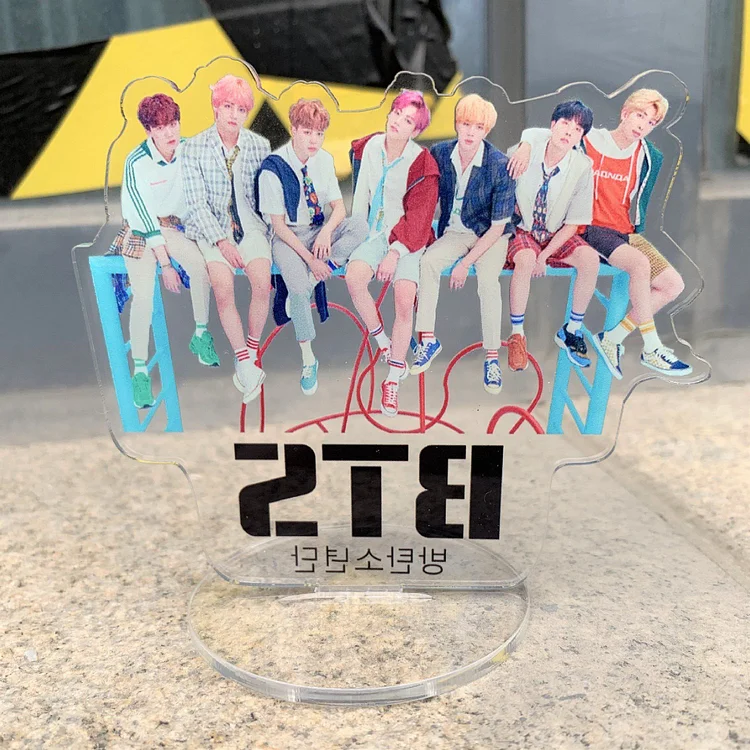 ❤️BT21 Acrylic Licensing
❤️BT21 is a Globally Beloved Character of Millennials,including TATA,CHIMMY,COOKY,KOYA,RJ,MANG,SHOOKY.
❤️BTS acrylic member figure display stands.
❤️A must have collection for all fandoms
❤️Made from high quality durable acrylic superior to others that enhances photo
❤️BTS Members: The stands include V Taehyung, JHOPE, JIN, JIMIN, JUNGKOOK JK, RAP MONSTER RM, SUGA
❤️Gift choice: If people around you like BTS, such as your daughter, nieces or ARMY, they would love to receive any good products about BTS. Share the happiness of BTS with your friends!
❤️High-Quality BT21 and BTS Merchandise.
❤️Welcome to shop in our BT21 store.
❤️Fast Shipping to ARMYs Worldwide.