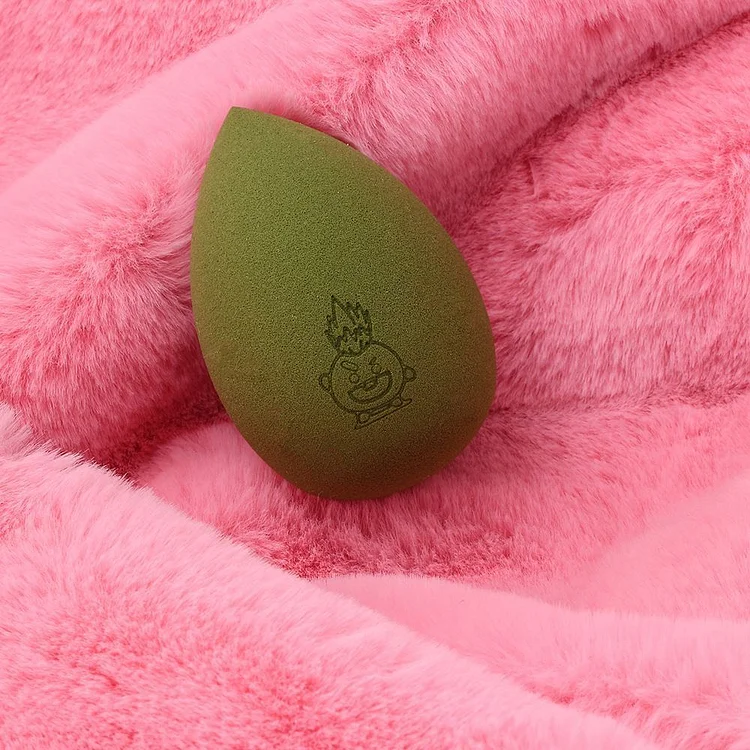 💜BT21 Candy Color Powder Puff
💜BT21: 방탄소년단 Merchandise Brand Created in Collaboration of LINE FRIENDs and Bangtan Boys
💜Exquisite packaging, moisture and dustproof
💜With storage rack, convenient and sanitary
💜Soft and delicate, good makeup
💜It swells after being wet and puts on makeup quickly.
💜Dry use: suitable for powdered products. Dip an appropriate amount of powder, and then gently press to apply makeup evenly.
💜Wet use: suitable for liquid foundation, use with liquid foundation or powder cream, squeeze out the excess water, and then use a wet sponge to push the product evenly, and apply lightly.
💜Shop the latest & cheapest 방탄소년단 & BT21 merchandise..

💜Nice Gift for 방탄소년단 ARMY.

💜ARMY SUPPORT!